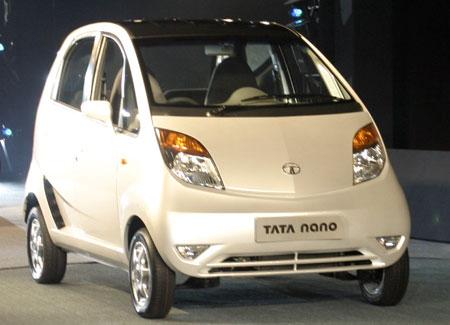 The Cheapest Car in the World is coming to Nepal at an expensive price of approx. NRS 700,000. There'll be up to five Tata Nano available for test-drives from March and it is expected that Nepali customers will be able to start buying from early 2011. 
Seriously, we need to cut down on the high customs. So much for Cheapest Car in the world cause im sure you can buy a Maruti (those kathmandu taxi types) for roughly NRS 400,000. 
Am I Correct? Have A GOOOD WEEK EVERYONE!